Why Attend?

Platforum ID is the retail investment distribution conference for the UK and European markets.
It brings together the dynamics of UK intermediated distribution, advised distribution, D2C and digital investing and European fund distribution over different content streams allowing delegates to tailor their day to their specific business needs.
The conference is designed for investment distribution professionals working at all points from manufacturer to end-consumer including asset managers, life and pension providers, banks, wealth managers, distributors and platforms.
Don't miss the opportunity to network with your peers, hear from leading industry figures and gain a whole day of the latest learnings around this dynamic sector.
what
What did the Platforum ID 2019 audience think?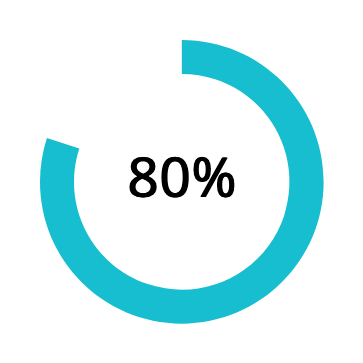 of attendees were satisfied overall with Platforum ID 2019.
of delegates felt the event met their objectives for attending.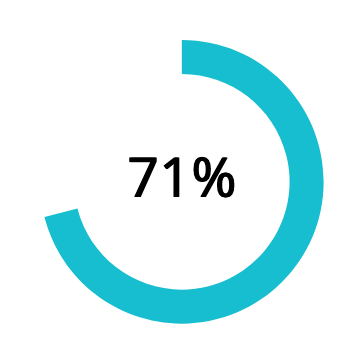 of delegates feel that attending Platforum ID is important to their business or organisation.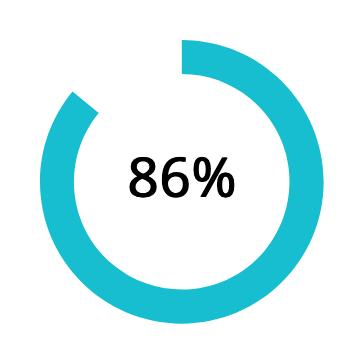 of delegates attended in order to keep up-to-date with market trends.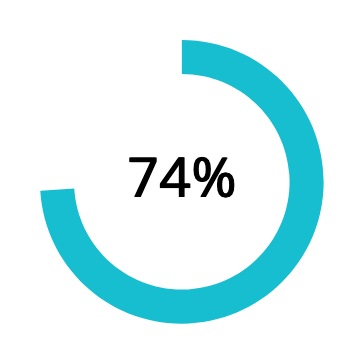 of attendees were satisfied with the quality of speakers at Platforum ID 2019.
Testimonials
"The event was very well organised - the choice of topics very interesting and the agenda very well structured with a lot of opportunity to network."
Amelie Zankova, Vanguard
"I find this event very useful in keeping up with trends and developments in the D2C platform industry. The speakers were very insightful and thought provoking."
Moira O'Neill, Interactive Investor
"Platforum ID gives you the low-down on distribution, D2C and digital investing and European fund distribution. Being set over two different content streams allows delegates to tailor their day to their specific business needs."
Nick Hunt, OMNIS
"Unrivalled market intelligence on platforms and associated industries."
Tim Fundell, AutoRek
"Excellent content with relevant speakers."
Mark Evans, Tavistock Investments
"Good conference with good broad coverage of the range of issues facing the industry."
Riaan De Bruyn, M&G
"A brilliant event that provides great insights into the challenges and future of our industry."
Adrian Kinch, Pictet Asset Management
"Conference of relevance with great speakers and discussion panels."
Vincent Davey, Fidelity International
"Platforum ID provides insightful content which is effectively delivered by experienced professionals - it is a 'must go' for anyone working in the industry."
Heather Fairgrieve, Baillie Gifford
"Platforum ID is a not-to-be-missed event. Interesting presentations and discussions from a range of leading industry professionals. A great way to keep on top of what the industry is thinking, and to get insight into some relevant research."
Fiona White, Orbis Investments
"It is great to have the hosts of a conference be completely impartial."
AL McMutrie, BNY Mellon Investment Management
"Up-to-date industry information shared by panels of experts in their field."
Nick Hall, Wealth Wizards
"A great use of valuable time."
Kevin Payne, T. Bailey Asset Management
"Fantastic event!"
Clemmie Baxter, Pictet Asset Management